Home
Main content starts here, tab to start navigating
Home Delivery & Curbside Takeout!
Delivery provided by DoorDash.
Find Out How
Slide 1 of 4
Limited Seating Available
All locations open for limited seating.
Add Yourself to Our Waitlist
Slide 2 of 4
COMING SOON
Apple Valley, MN
OPENING SEPTEMBER 22ND, 2020
Slide 3 of 4
Slide 4 of 4
The Tavern Grill
Home of the Build Your Own Burgers, Pizzas & Salads.
A Celebration of Food, Beer, and Great People.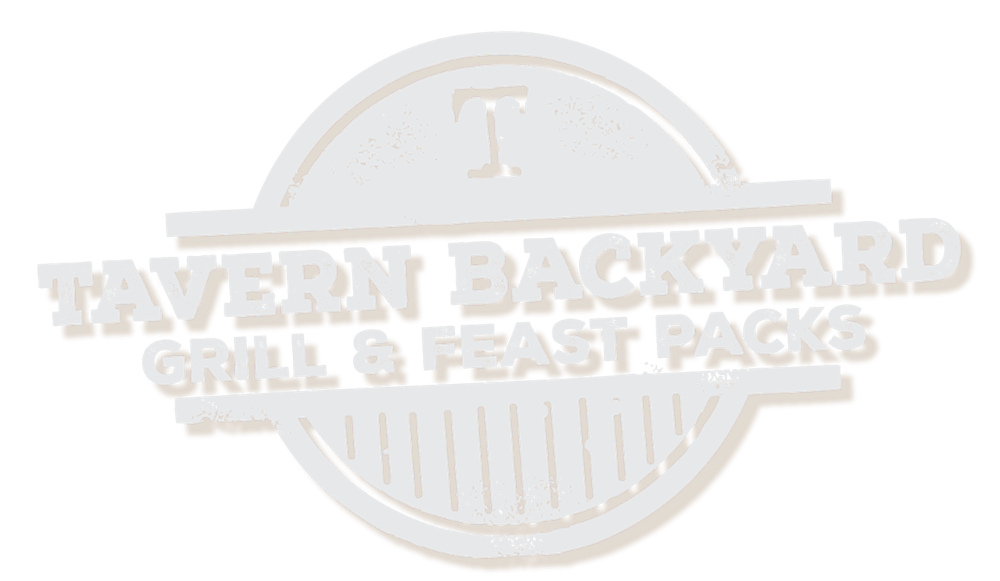 Customizable Grill & Feast Packs
for 4, 8, or 12 People
Learn More