Tavern Grill Holiday Gift Card Deal!
November 01, 2023 11:00 AM until December 24, 2023 05:00 PM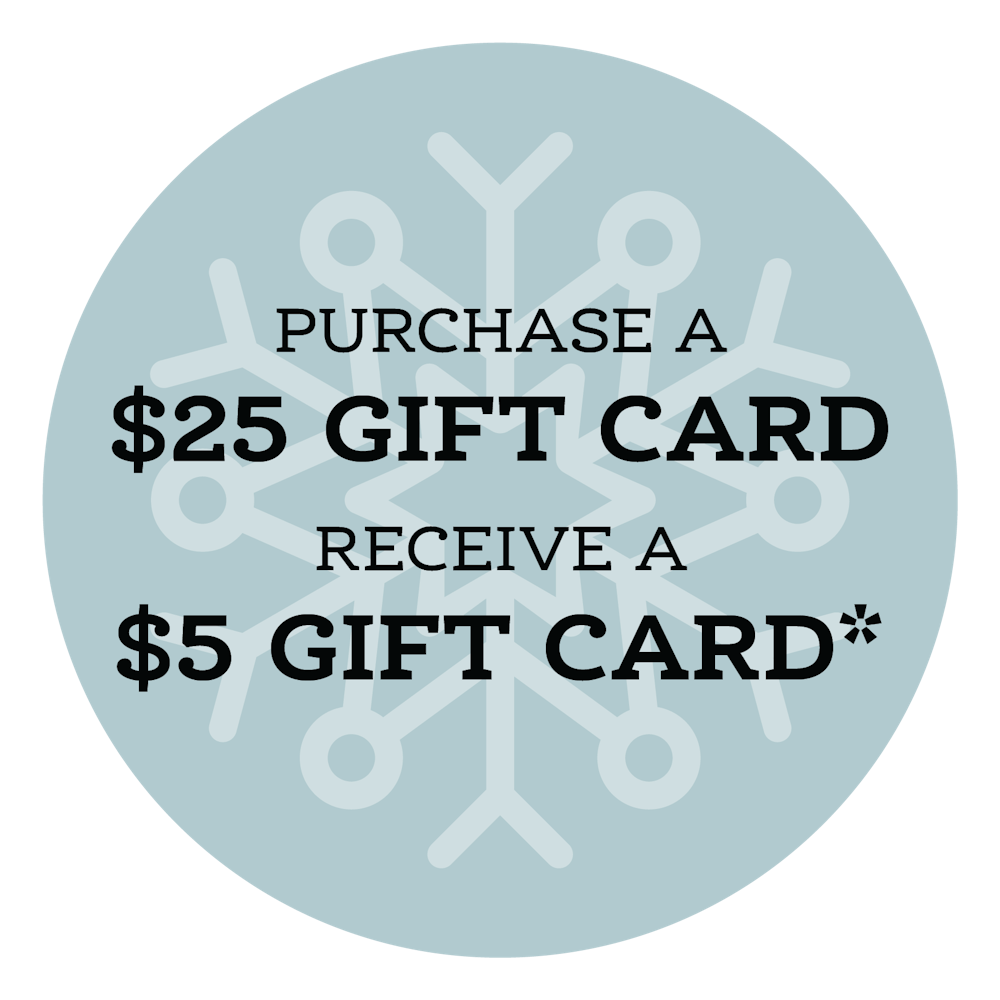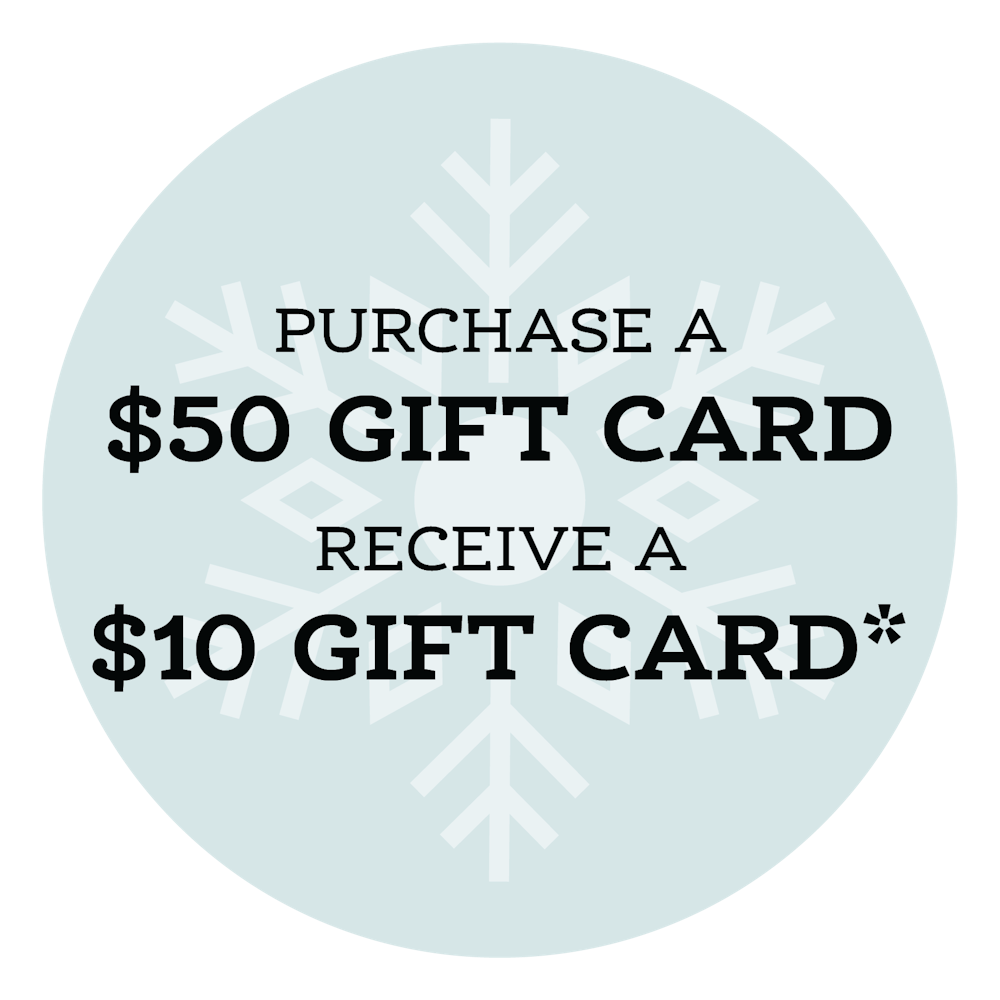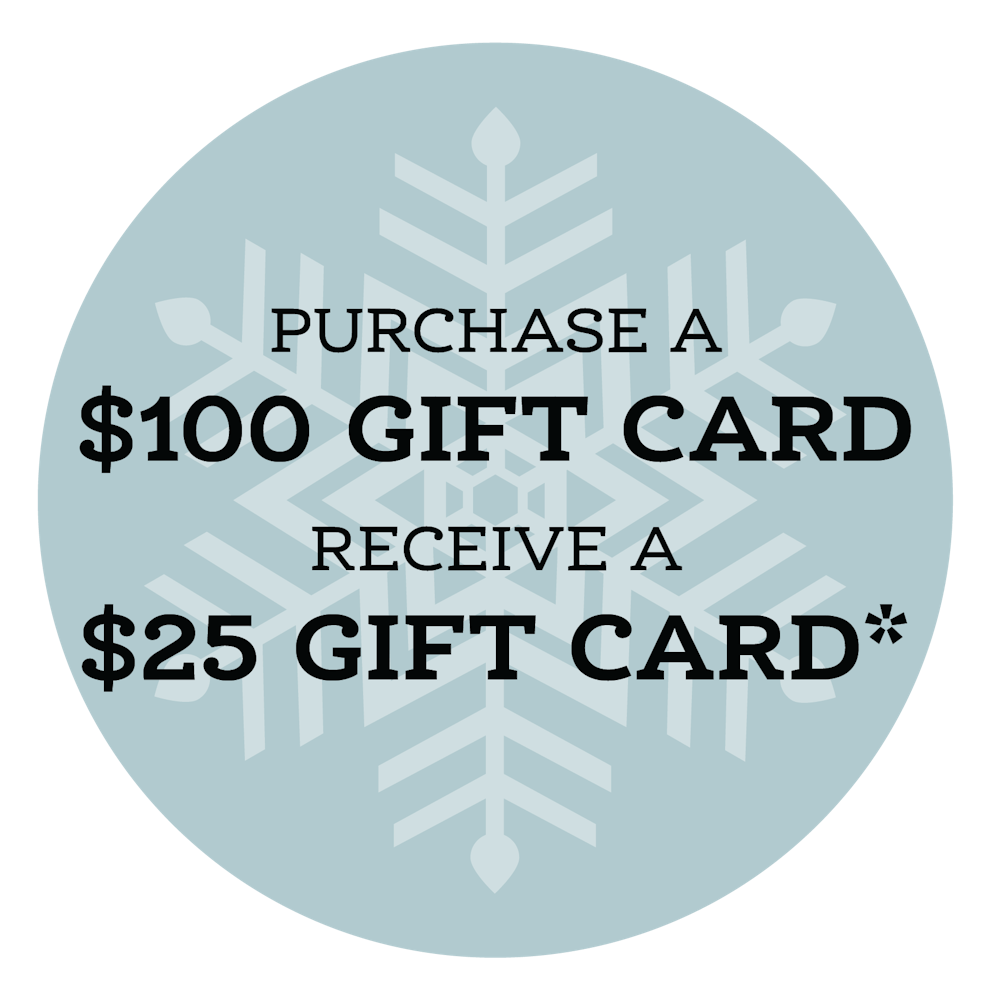 AVAILABLE IN-STORE AT ALL 9 LOCATIONS NOW THROUGH DECEMBER 24TH, 2023!
Stop in, visit the host stand or dine with us to purchase.
Tavern Grill gift cards can be redeemed at ANY of our 9 locations in MN, ND, IA & any future locations (We're coming Sioux Falls, SD!).
Available to Order Online!
Online orders are mailed via standard USPS.
Complete your online order by December 18th if needed by December 23rd!
More info on online orders found here: Online Orders
*Promotional gift card value ONLY valid 12/26/24 through 3/15/24.
Order Online